Welcome to
Southwest Virginia Eye Center!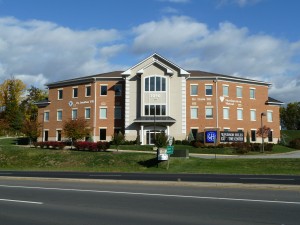 Located conveniently on 419/Electric Rd. in Roanoke, Va., we are here to help you with all your vision needs!  Our staff members are very caring and experienced professionals ready to answer your eye care questions and to assist you with your medical and surgical treatments.  Offering  the latest technologies and surgical procedures, many previously un-treatable or un-diagnosed conditions can now easily be remedied.  Patients with glaucoma, diabetes, cataract, macular degeneration, dry eyes, and many others are routinely treated and cured at our center.  We have several lasers on site and access to others as needed.
At Southwest Virginia Eye Center, we want to make your eye care an enjoyable and rewarding experience!